---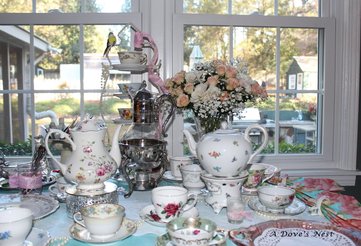 Thank you for considering A Dove's Nest as your special occasion florist. We would be honored to be a part of your life's celebrations.
All floral arrangements are designed on a individual basis.

We offer floral designs for weddings, corporate events, private parties and conventions.



---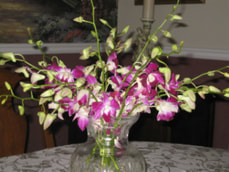 We offer free consultations
Call 770-575-0616 to reserve your holiday floral .
Please visit our
photo gallery
---
---
---
Dove's Nest Enterprises, LLC , DBA , A Dove's Nest®
All Photos and Videos by Nancy V.or Charlie Cole
Copyrighted 2006, 2008, 2012 ,All Rights Reserved
Web Design by Nancy V. Cole